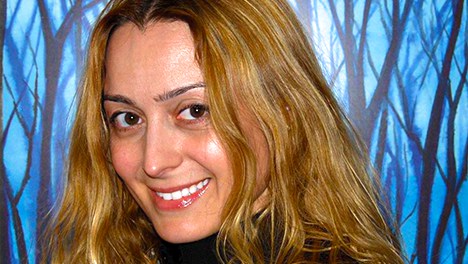 About the Artist
My earliest memories are of the art I created and the art I loved. I grew up in northern Bosnia. Studied Fine Arts in Sarajevo and Design in Belgrade. In 1996 I relocated to the United States, settling in Chicago. I expanded the scope of my work to include several series of commissions, all the while continuing the pursuit of my own artistic vision.
Commisioned Work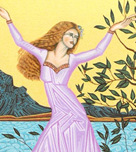 I created works for art collectors both nationally and internationally. My commissioned portfolio ranges from individual portraits to corporate work for such well-known companies as McDonald's Corporation and Life Focus TV. Perhaps my favorite commission was a portrait series I created for Opportunity International, a non-profit organization that provides micro loans to the poorest of the poor across the world. I was asked to paint a series of portraits of these clients, mostly women, to be used in the organization's fundraising materials. Through my watercolors, I conveyed the simple beauty and dignity of their souls.
Personal Work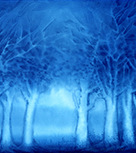 When I create, I have no agenda, no grand plans. I love watching the art unfold. I never know where a painting will start, and I never know where it will end. I simply put water and color to paper, and then I wait as the shapes and colors form, subtly helping them along. I give my art the freedom to develop at its own speed, and it responds with its own quiet depth and beauty.